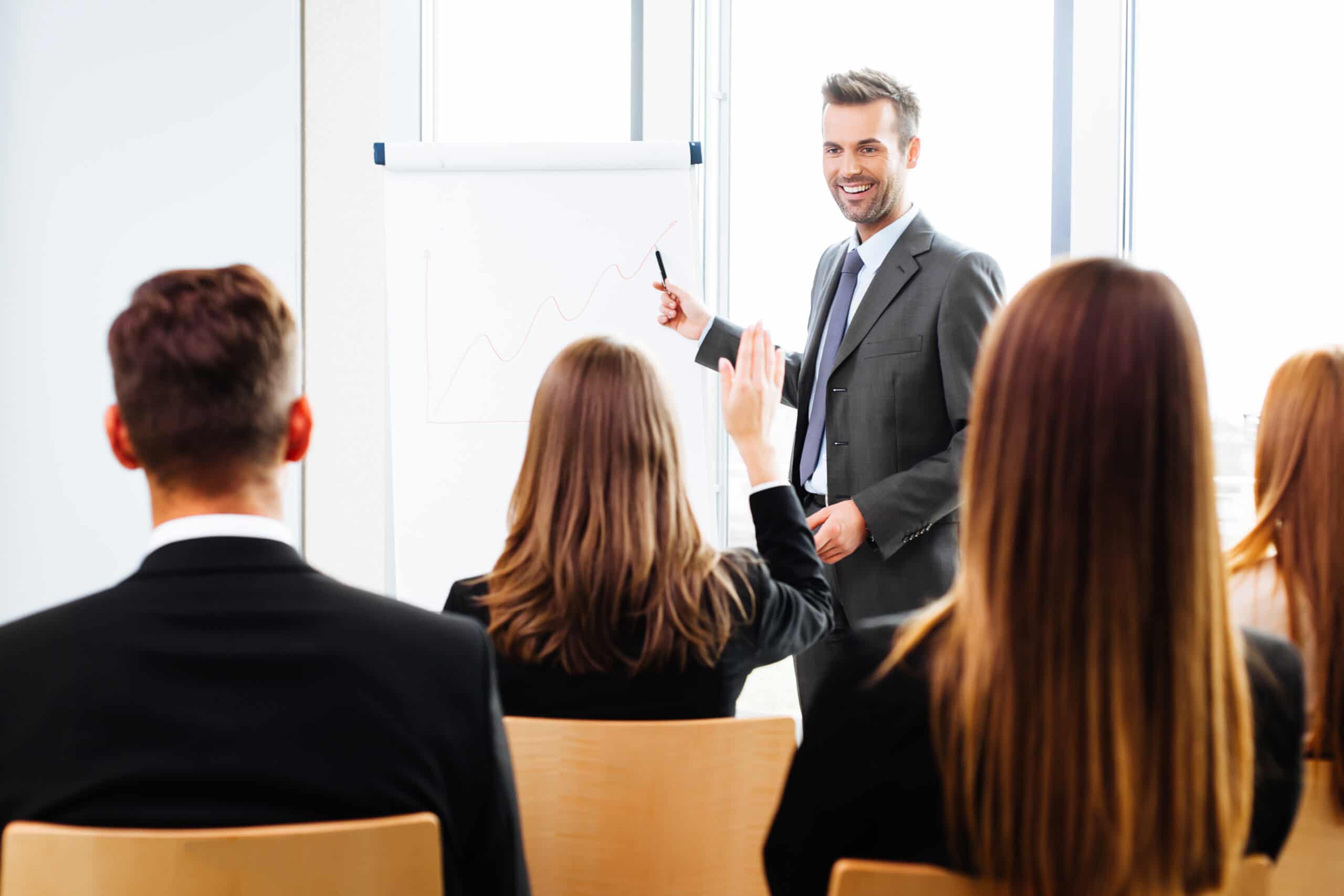 At Moneris we believe that human capital is an organisation's most important resource. Maintaining a high degree of human resource motivation and constant updating is therefore a key factor in keeping your organisation competitive, and following best practices and technical and behavioural trends.
Our deep knowledge of the Portuguese business world and, above all, the constant adaptation of our offer to market needs, make Moneris Academy a partner of choice when it comes to training, as we rely on a wide range of trainers with strong technical expertise and pedagogical aptitude
We actively respond to the training needs of the market, presenting relevant content for the development of companies and businesses and promoting specialisation of their employees, in subjects designed according to each company's specific needs.
We have a wide range of CCP – Certificate of Pedagogical Skills – trainers who, in addition to being experienced technicians and professionals, possess certified pedagogical aptitude, ensuring that trainees gain an effective understanding of the subjects.
Certifications
We develop the training activity in accordance with the best quality parameters, also allowing clients to integrate the training provided under the respective Employment Law obligation, thus Moneris Academy is now certified by DGERT – Directorate General for Employment and Labour Relations, in the following areas:
Finance, Banking and Insurance
Accounting and Taxation
Management and Administration
Commercial Marketing
IT
Moneris Academy is also recognised by the largest Portuguese professional association – the Association of Certified Accountants (OCC).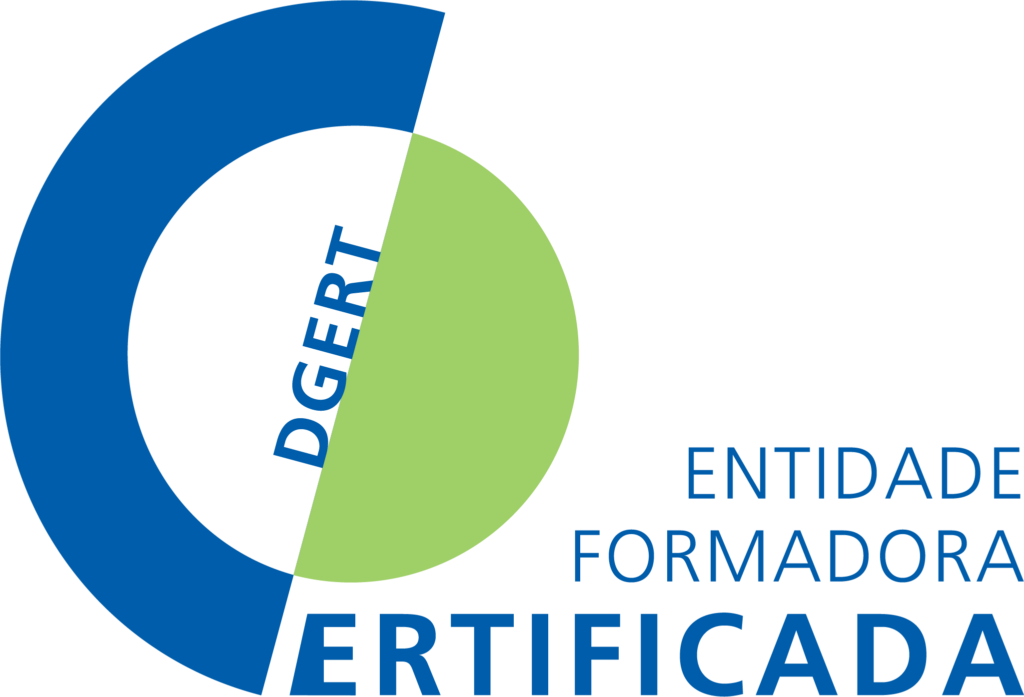 Services at Moneris Academy
Executive Academy
The Moneris Executive Academy is geared towards entrepreneurs and senior company management, with the goal of developing distinctive training activities that promote the acquisition of knowledge, skills and creativity, enhancing human capacity and activity.
It therefore aims to develop skilled and entrepreneurial leaders capable of meeting the challenges of today's globalised economy.
Training action
The main objective of the action-training projects is to carry out a formative dynamic that allows for an intervention with learning in an organizational context, which mobilizes and internalizes competencies with a view to pursuing results, supported by an organizational change strategy, designed for the reality of each company.
Thus, the methodology of development of this project typology is based on the following model, which incorporates, in very general traits, consulting and tailor-made training.
Tailor-made Training
Aware that each organisation has specific and particular training needs, we build a modular solution, characterised by its flexibility and adaptability to each business context. by its flexibility and adaptability to each business context. This solution has a unique and innovative methodology in the area of training, characterised by:
A modular construction managed by the client, according to the training areas best fitted to their needs;
A workload combination for each module tailored to the client's training objectives.
This programme aims to meet not only general training needs, but also the legal obligation to train employees (35 hours per year for each employee), with the objective of developing participants' skills and knowledge:
In terms of behavioural and interpersonal skills, central to excellent teamwork, planning and development of technical work;
In terms of elevating the company's role alongside its employees, according to a philosophy of social responsibility;
In terms of the obligations concerning health and safety at work.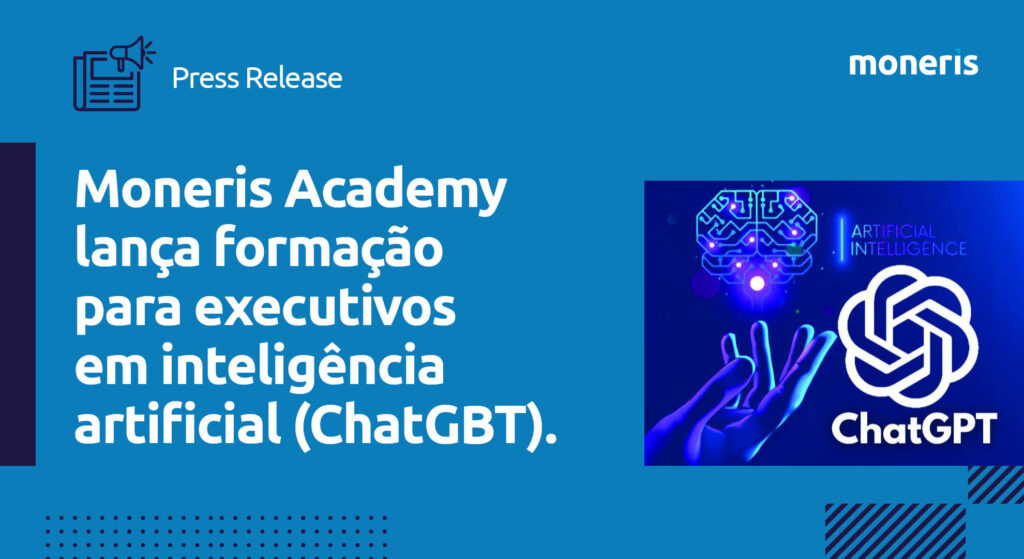 Chat GPT: How to take advantage of Artificial Intelligence in professional activity   In a world in constant motion, adaptation…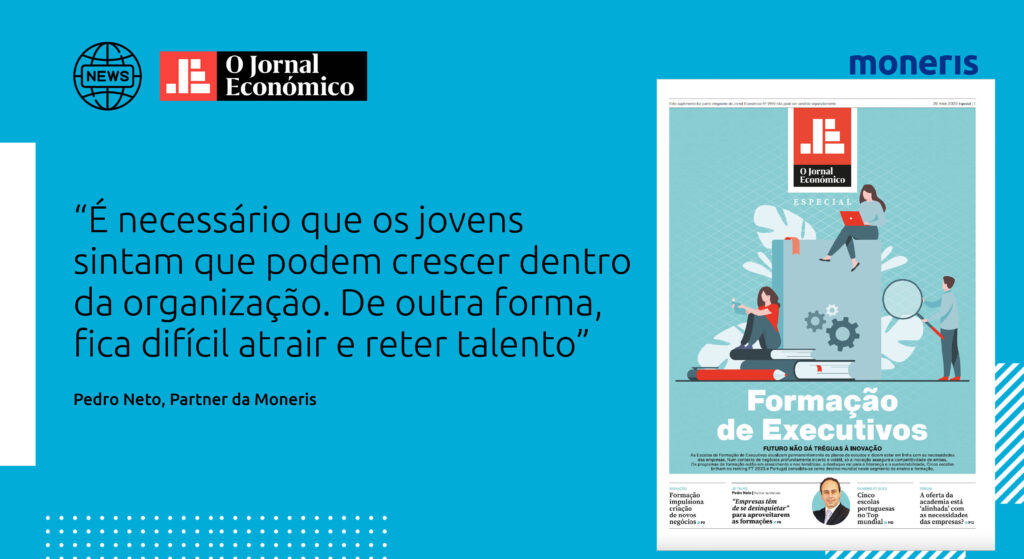 More and more companies look internally at the training of their executives. What are the most desired skills and what…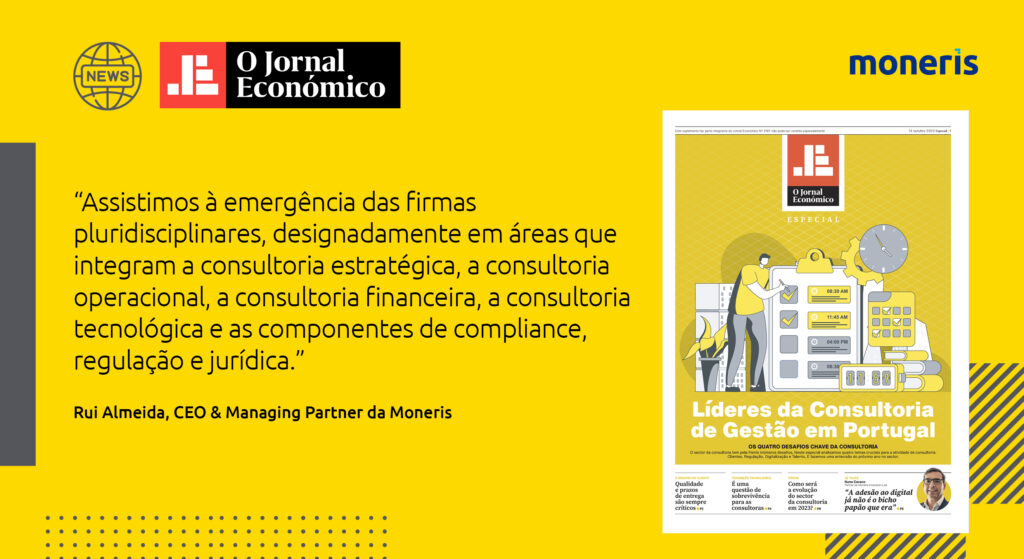 Special mo of the Economic Journal "Leaders of Management Consulting", a reflection is promoted on the sector of consultants in…