At Moneris, we are passionate about what we do and we offer all the support you need to be equally passionate.
We make a point of contributing to your professional and personal development, and for this reason we guide and monitor your career closely, we share knowledge and experience and we always work as a team.
We are the largest national accounting and management support group, operating from the north to the south of Portugal, with a network of 18 offices supported by 330 accountants and consultants. Over the years we have built strong, close and lasting relationships with our customers, who demonstrate their appreciation of us with their trust and loyalty.
We believe in best practices, and we promote them in the market and in society.
We organise various initiatives that aim to decode the complexity of business world issues and consider their impact on the social context, contributing to their dissemination to the public and creating value in organisations.
Our culture
Our culture reflects our diversity and our values!
Knowledge, challenges and opportunities are not limited by geographical barriers in today's world.
The people at Moneris make us what we are, and their diversity and heterogeneity enriches us and brings us closer to the markets where we operate.
Our uniqueness involves believing that your difference helps us to become unique. Our people are proud that they are Monerians.
They learn from each other with a unique sense of respect, trust and openness, grounded in high ethical and inclusive standards, which provides a safe and collaborative environment.
Regardless of your professional category, we encourage you to speak out, create and take risks in order to achieve the objectives established as a team and as a company.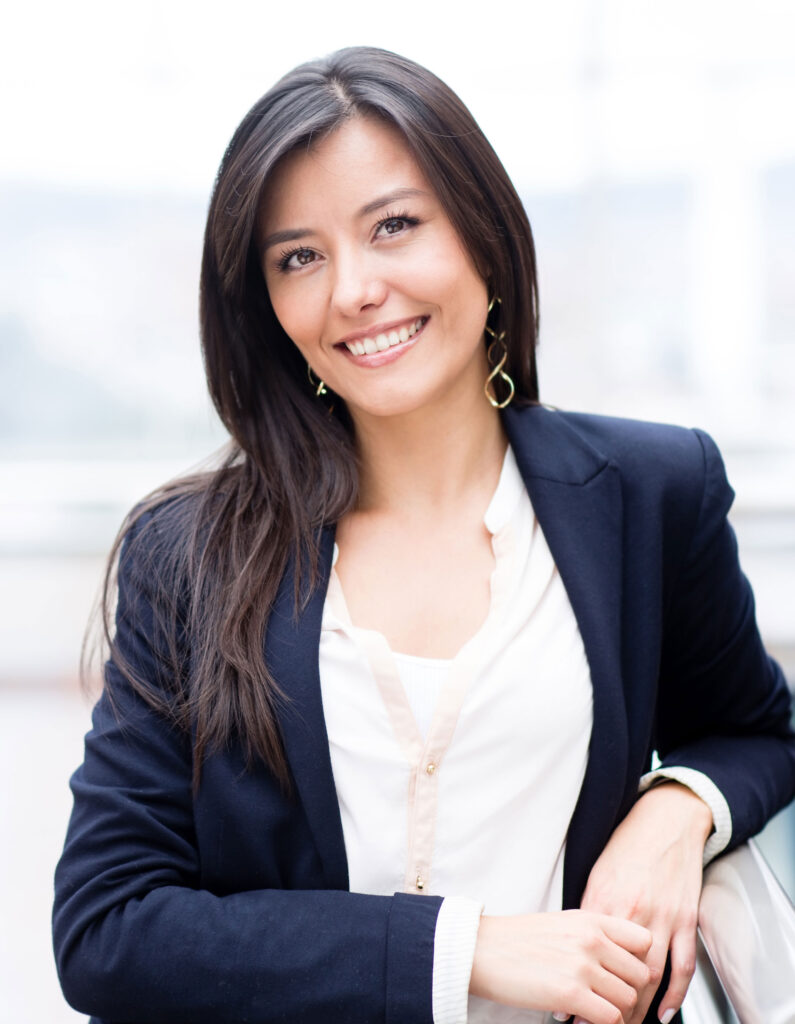 Our values
We share a set of core values that define our identity and guide our actions and behaviours.
Our values are a set of principles and rules of conduct that define how we act. These values are.
Sharing
Value creation
Rigour
Integrity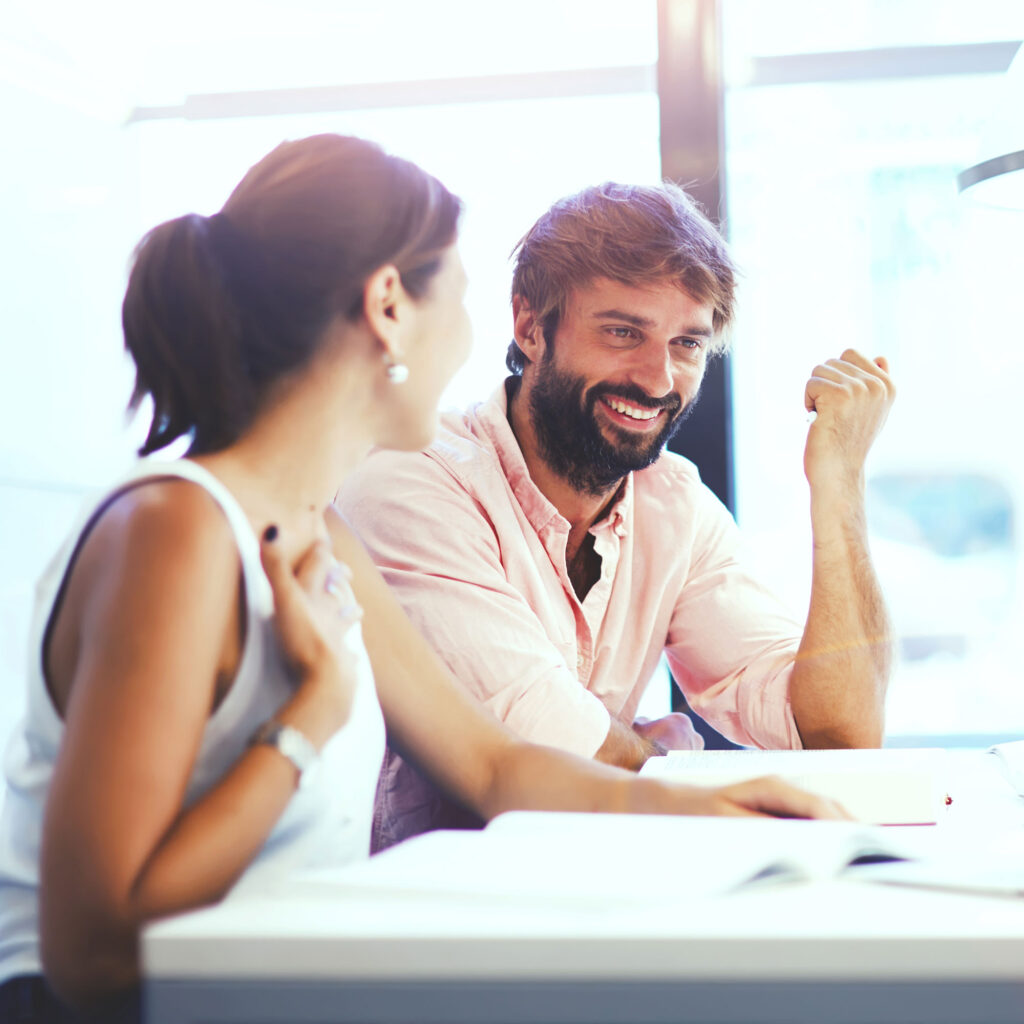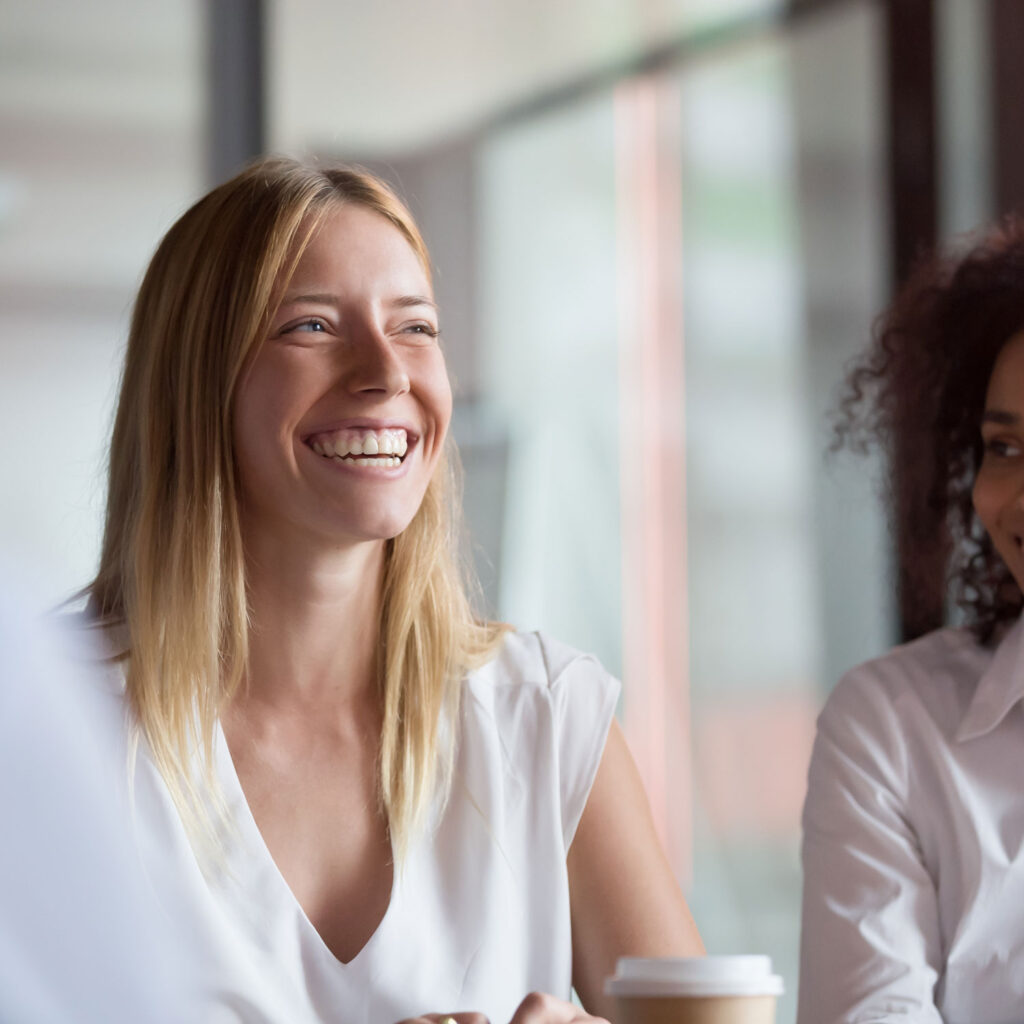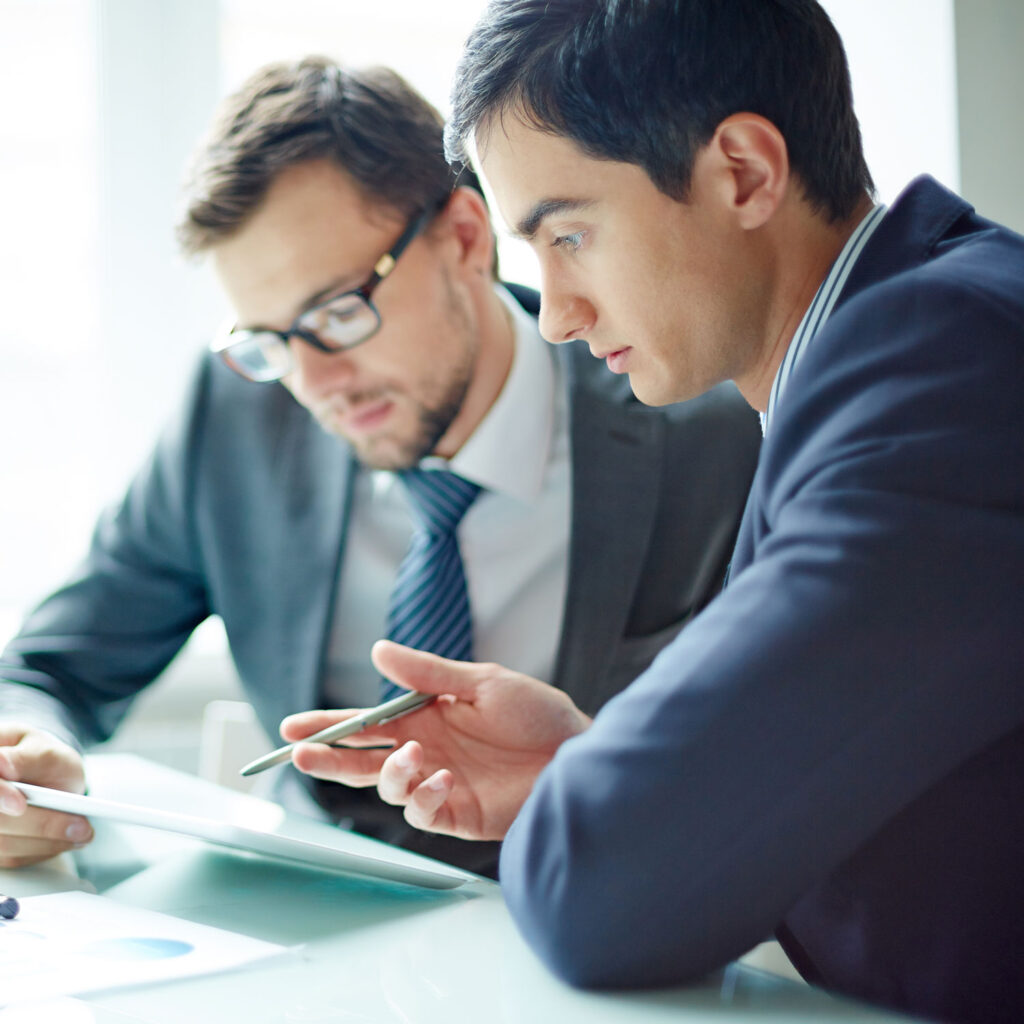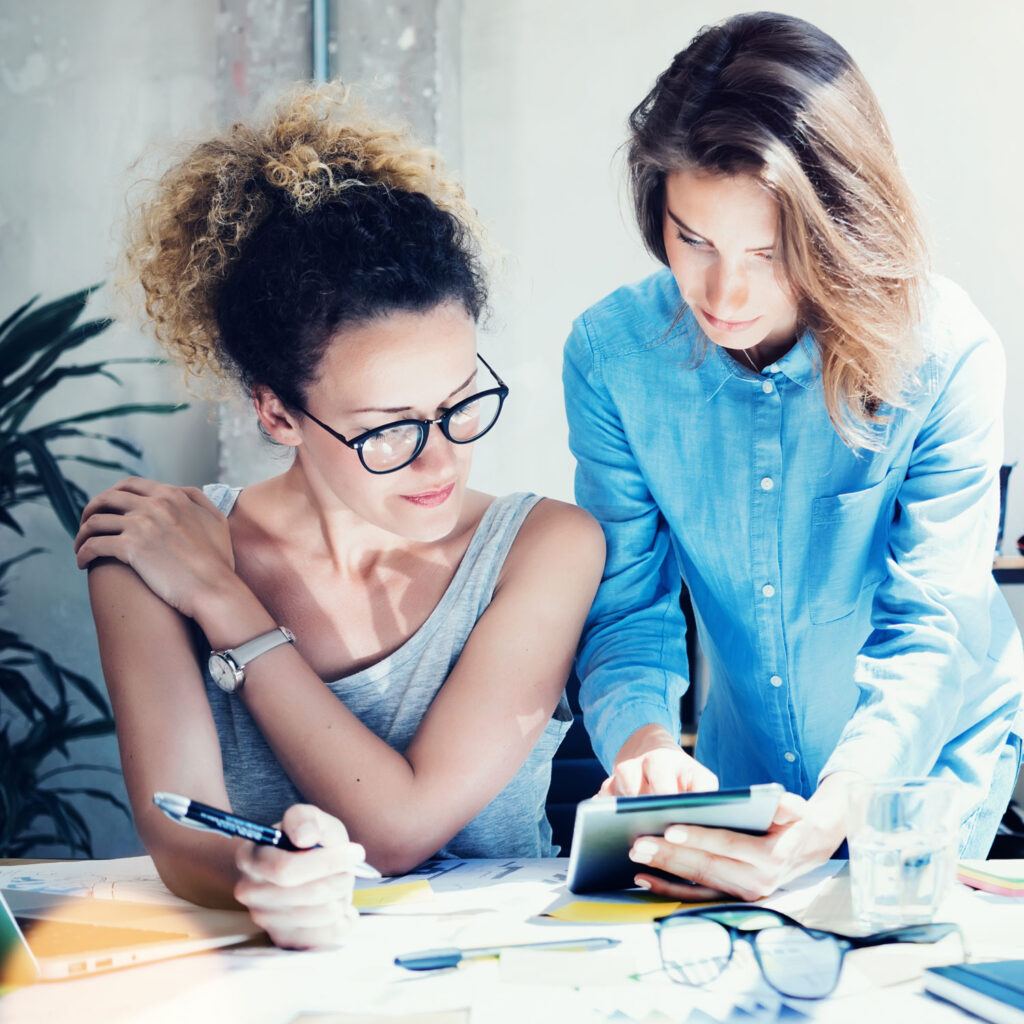 What awaits you at Moneris
Knowledge is power
We make a clear commitment to training our people. In addition to our internal training plan, we have partnerships with the academic world that allow our employees to access executive training, with our support, in educational institutions of recognised merit. Moreover, we subsidise the entrance examination to the Portuguese Association of Certified Accountants, for those employees who wish to progress in this direction.
Balancing professional and personal life
We have different types of flexibility measures at our disposal, for the better conciliation of professional life and personal interests, according to a philosophy of trust, respect, orientation towards results, based on open and direct communication. We have adopted flexible working policies, integrating aspects such as working in a hybrid regime; 24 days of annual holidays, with the right to a holiday on the employee's birthday and on Christmas Eve or New Year's Eve. We also acknowledge and value the seniority of employees who have been with us for more than 15 years.
Be challenged every day
Being a professional at Moneris means working with some of the best professionals in the industry. It allows you to work with small and large, national and foreign clients, from different sectors of activity, in a wide range of areas. All this, not only in an environment that is intellectually very demanding, but also one with a strong team spirit, combined with internal informality, in which human relationships and solidarity among all those who are part of the Moneris family are favoured.
Be in the right place
Our 18 offices from the north to the south of the country make a successful mobility strategy essential, as it enables us to identify, develop and harness the skills of our people. Mobility is an important factor at Moneris and it represents an opportunity for our employees to enjoy a better quality of life, rapid progression and development, accelerating their professional careers.
Making a difference
We have taken up the challenge of being a reference partner for the communities where we operate, with a view to promoting their social and economic development. Our Corporate Social Responsibility programme includes participation in volunteering activities, where we individually and collectively make a social impact. In this context we have joined and are active members of members of GRACE – Responsible Companies.
Awards and certifications
At Moneris, we are not only recognised by our customers who choose us or by the people who choose us as the company they want to work for. The standard of excellence we impose on ourselves generates clear, unequivocal and consistent public recognition. We are often referred to in organisational excellence awards, in terms of people management, organisational climate, our financial performance or our ability to innovate.
Sharing success
We have an incentive system aligned with the company's objectives and incentives are universally awarded in accordance with meritocratic criteria. Those criteria are defined according to specific, strict and transparent parameters, which value the contribution of each person to the company's success. The result is an increase in the variable salary component of all employees, through the sharing of the organisation's financial results, aligning its growth, profitability and service quality objectives with employees' wages and their overall performance.
MAP – Moneris Advantages Programme
As one of our employees, you will have access to a programme of discounts and benefits through special reference partners in the areas of health, education, physical activity, hotels, restaurants and banking, among others, which we call the MAP – Moneris Advantages Programme.
Win colleagues and lifelong friends – Moneris Alumni
The network of contacts you build or develop at Moneris is an asset that will stay with you forever. At Moneris, you are part of a network of extraordinary people, which is why we have a Moneris Alumni programme that brings together the community of current and former employees in a series of platforms and initiatives.
Apply
Joining Moneris means becoming part of a diverse group, in terms of businesses, markets and geographical areas, marked by the diversity of the people and teams, with a constant commitment to development and evolution. Complete the form and send us your application.
We are looking for a Senior Accountant to join our Lisbon team (SGPS). What are we looking for? • Degree…