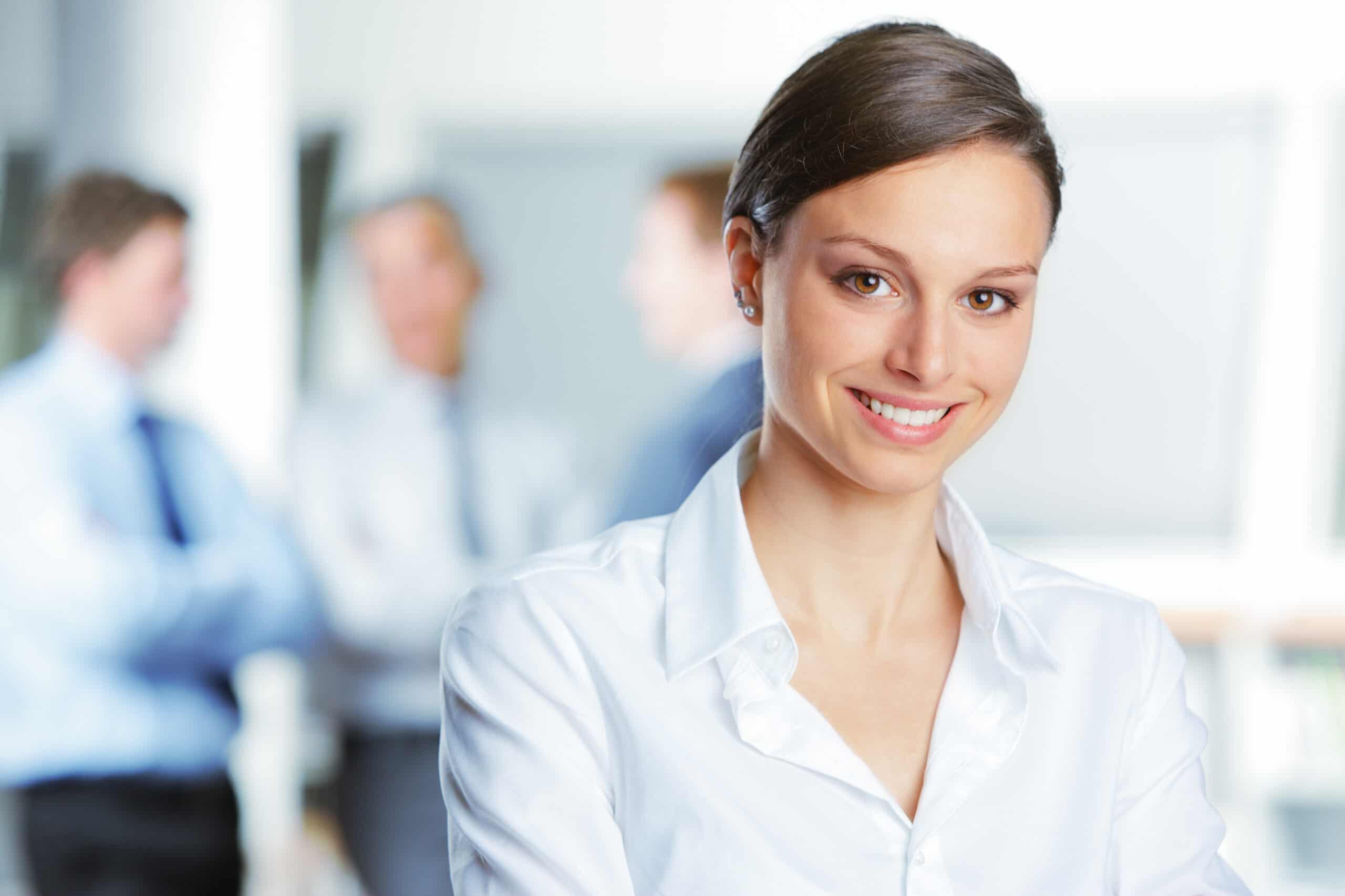 Risk and its unpredictability are part of everyday life. Because each person or company has different protection needs, we analyse, design, implement and manage tailor-made insurance solutions – from traditional to emerging risks.
The complexity of the current context in which companies operate brings constant challenges that require a global and integrated response in order to manage and mitigate the risks to which these companies are exposed, and which may threaten not only their competitiveness but also their continued existence.
Whatever your business challenges, or the economic climate in which you operate, we guarantee the most advanced protection for your business. We have a personalised approach. We understand your business and assess each client's risk on a case-by-case basis. This is the only way we can design tailored protection solutions that address the multiple risks you face – financial, legal, operational and environmental.
Whatever your size or industry, we assess the risks of your operations and ensure the best coverage for your assets, employees and liability.
How can Moneris Seguros be relevant to your business?
Monitoring the entire risk management cycle, from risk identification and analysis to definition of measures that mitigate their impact, and design and customisation of insurance programme coverage.
Ensuring the protection of your assets, results and responsibilities (including those of directors and officers).
Knowledge and experience
With its origins in Moneris and its network of offices located in different regions of Portugal, Moneris Seguros is part of the MDS Group.
Moneris Seguros is based on Moneris' deep knowledge of companies of all sizes with diverse economic activities, combined with MDS's 35 years of experience in the Portuguese insurance market.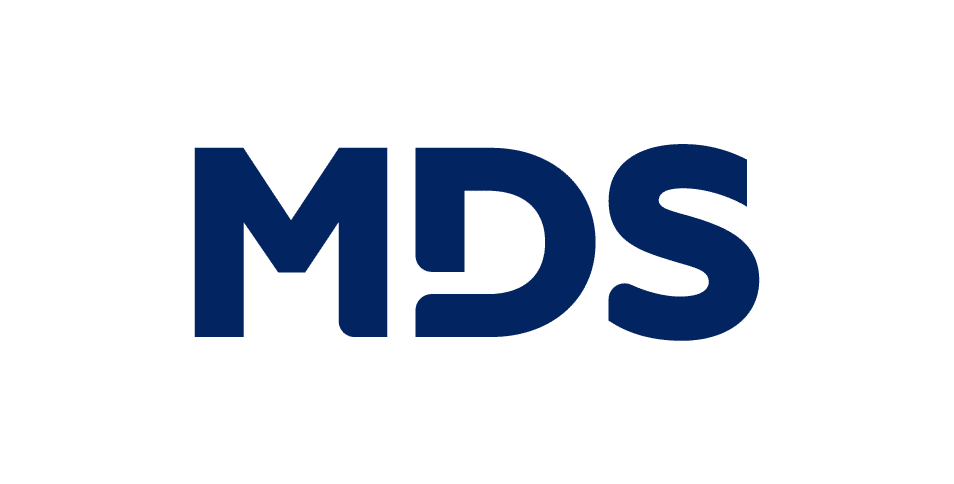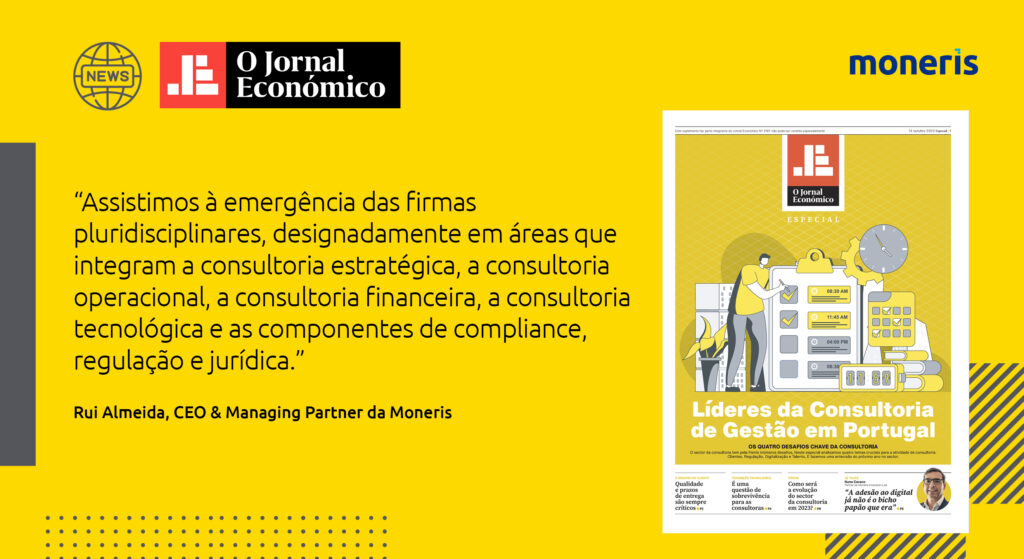 Special mo of the Economic Journal "Leaders of Management Consulting", a reflection is promoted on the sector of consultants in…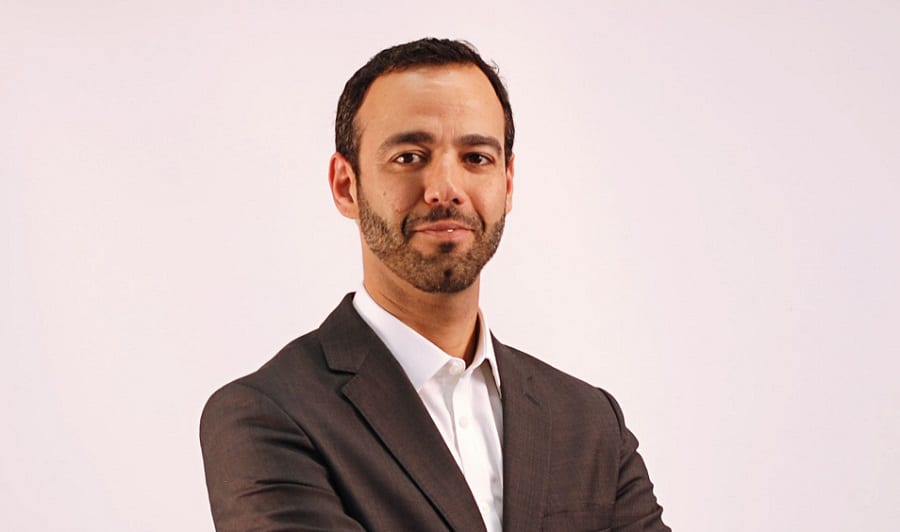 Today, Executive Digest interviewed our CEO, Rui Almeida, for its "CEO Talks" section. In this brief conversation, Rui Almeida will…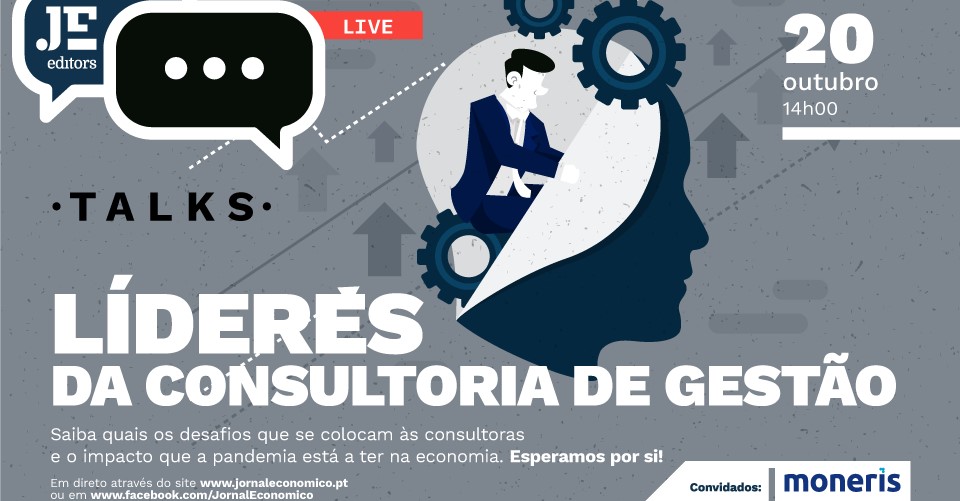 Os vários líderes de consultoras nacionais perspetivavam um 2020 animador mas a pandemia do novo coronavírus veio contrariar esta previsão….