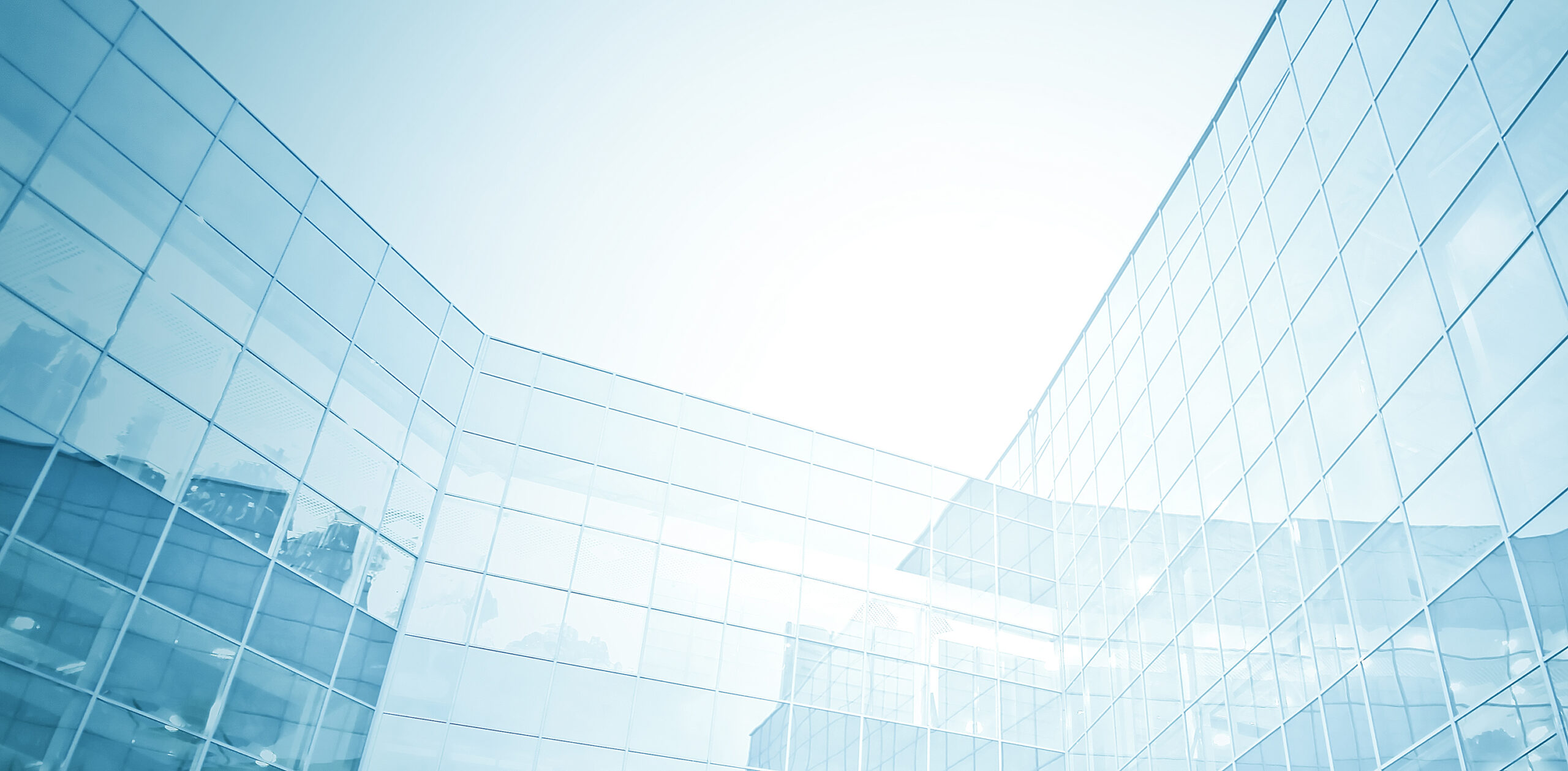 There is a growing consensus that the promotion of Diversity and Inclusion policies is essential to ensure healthy economic and business growth.
It is fundamental that the progress of societies is indiscriminately based on equal opportunities for all, guaranteeing full, fair and integrated social development.
The recent and increasingly frequent demonstrations around the world against racism, violence and discrimination are an indication of this global awareness, which is driven by values of equality and prosperity.
At Moneris, we prioritise and foster a culture of diversity, which is very much present in our multicultural, trans-generational DNA at all levels, and which does not discriminate against anyone based on the colour of their skin, ethnicity, nationality, sexuality, gender, physical condition, age, or on the basis of their faith or religion.
Moneris, as an economic operator with a strong sense of social responsibility, operating throughout Portugal, intends to continue to inspire confidence and contribute to change in the world in which we live, for a fairer, more cohesive and mutually supportive future.
At Moneris, we will remain committed to upholding our values, which include integrity and sharing without limitations, in line with best practices and principles of diversity and inclusion.
We intend to continue to attract, develop and retain different profiles and talents, who can increase the value of our human capital. Moneris considers diversity to be an essential factor, so that we can have a more comprehensive and plural vision.
This is also our social commitment, which we make to society and to the communities where we operate and in which we have an impact.